10 Benefits of DevOps Continuous Delivery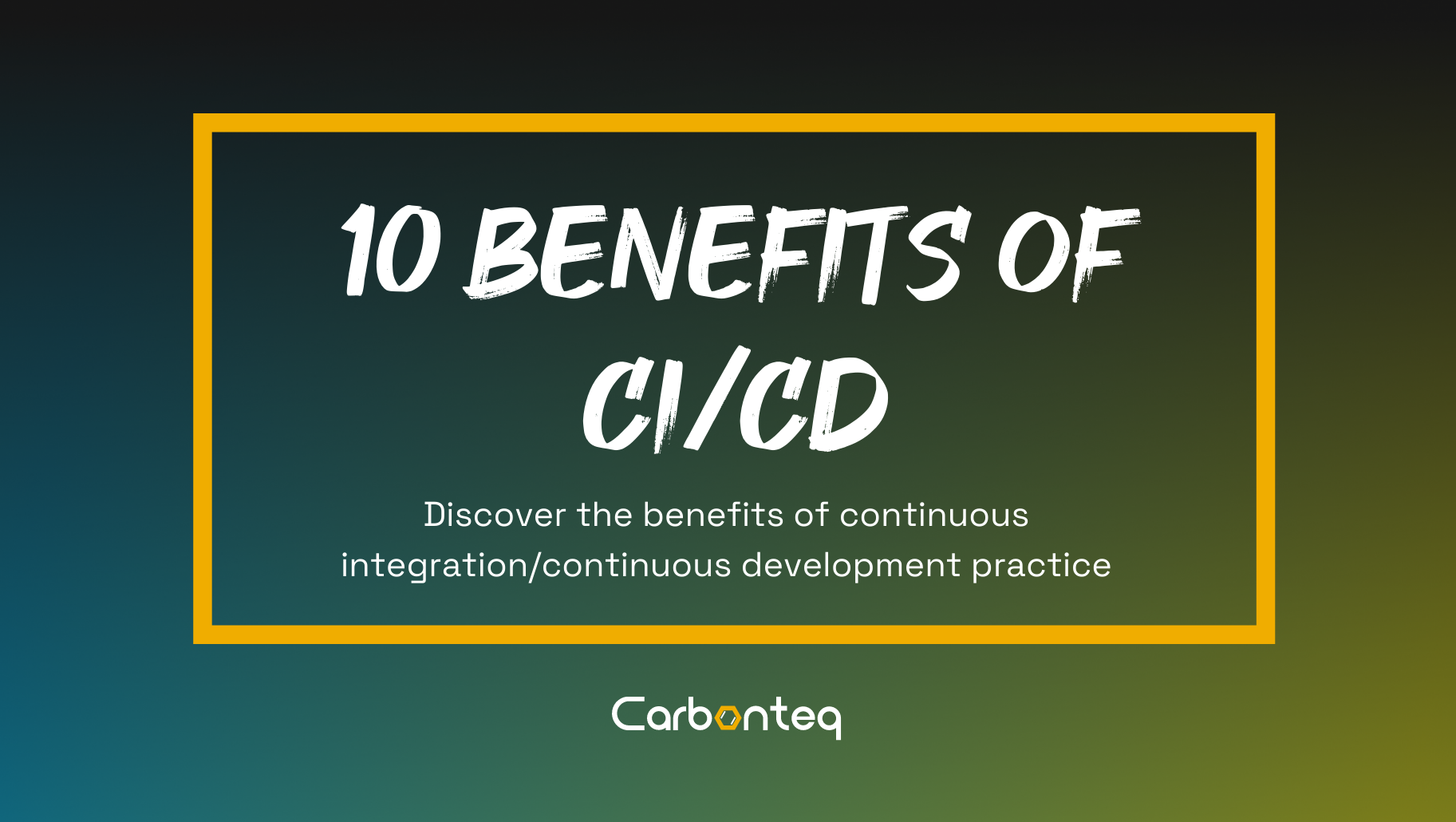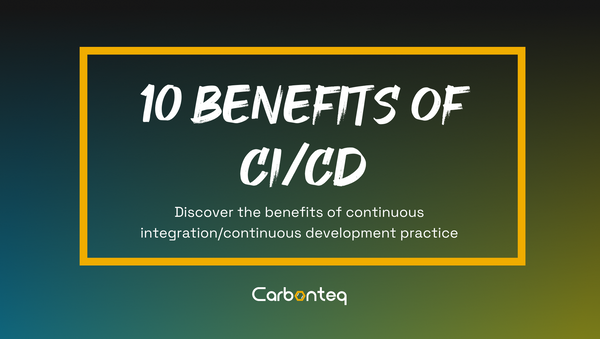 ---
Are you seeking to get an edge over your competitors with shorter and frequent releases, less risky deployments, efficient feedbacks, and robust systems? The state-of-the-art continuous delivery for DevOps is the key to success! This extension of continuous integration, continuous delivery is being used by organizations for the sake of ensuring the transparent, frequent and flexible collaboration of development, quality assurance and operations teams as one delivery team. In this software development discipline, the build software is always in a releasable state and can be released to the production at any time. Following are some of the facts that make this technology worth opting for:
Frequent deployments and reduced risk:
Being a short cycle that runs in lesser hours it allows recurrent deployments and lower risk of production fails. So, in DevOps continuous delivery pipeline or life cycle of code development is faster and the risk factor is lower.
Fully automated:
It requires lower (only if mandated) or no manual work as from start to finish everything in the pipeline is automated. This advantage not only makes your production cost-effective but error-free and speedy.
Hassle-free activity:
It makes a higher number of deliveries possible as the software deliveries become a BAU (business as usual) or a low-stress activity for your team.
Boosted confidence of team:
Your team will always be ready for 'delivery to production'! It enhances confidence and productivity of the team and your team will persistently be engaged in quality assurance and production enhancement.
Transparency:
After everything in the pipeline is automated you will experience enriched, transparent and enhanced operations and developmental activities. These include unit testing, defining infrastructure, building, triggering, deploying higher levels of testing (performance, functionality, functionality, UI etc.), and environment configurations as a code.
Faster feedbacks:
Being the shorter deployment cycle it enables and empowers your team to get speedier feedbacks on delivery from the development environment as well as the production environment. This benefit of continuous delivery that involves DevOps accelerates the development and production aspect.
Break-free experience:
Companies like New York Stock Exchange, Netflix, Salesforce.com or Samsung improve the quality of its customer experience by automating through the usage of continuous delivery.
Resilient infrastructure:
It prevents risk deployments and makes the infrastructure way more robust for standing the test of time.
One click-rollback:
In this system, the frequency of code generation and deployment is balanced and being controlled with one-click rollback.
Reliable & safe:
It is the safest and the most reliable mode of accomplishing team collaboration and increased deployments and delivered.
This hi-tech technology is highly recommended for all kinds of businesses and organizations. If you are interested in exploring and experiencing the advantages of continuous delivery then opt for CarbonTeq. The most renowned company in the IT industry providing phenomenal DevOps continuous delivery and automation.We have an experienced team of certified engineers from hosting industry who conduct efficient continuous delivery and deployment in a reliable, flexible, innovative, responsive safe and repeatable manner. We trained and tested for tailoring solutions and bespoke packages to suit the unique needs of your company.